Crocodile Marketing is a HubSpot Certified Partner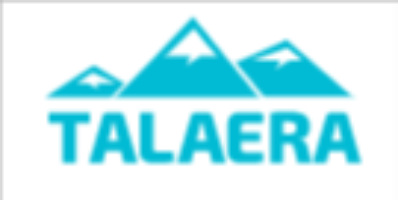 Automation and Workflow

Resources
This guide explores and explains how to harness the power of your data and turn your CRM into a revenue-generating growth machine.
In the guide, you'll find helpful apps on how to get the most out of your integration. Whether you're a first-time user or an experienced professional, the integration guide will help you.
We share some essential HubSpot workflows that every business should implement to free up time for more strategic tasks and focus on growing your business.
Schedule a Meeting With

An Expert
Talk to us today to get started