Our mission
We Wrestle With Marketing Technology So That You Don't Have To
Our promise
If we deliver no leads or results within 90 days, we refund your money
Our story
We often get asked where the name of the company comes from. While on a family holiday exploring the Northern Territory in Australia, our founder, David, was inspired by spectacular jumping saltwater crocodiles on the Adelaide River, wrestling for their food. In 2009, the company was created and we started the journey to develop new ways to help our clients with marketing and lead generation in a fast-changing digital and technological world.
In 2012, Crocodile Marketing became a certified HubSpot. We heavily invest in both the research behind how people interact with new technological trends and in the training of our consultants. Our core principle is that technology can be an amplification of your organisation's culture and brand message. Cookie-cutter marketing strategies do not show results, so all of our programs and strategies are tailor-made specifically for your organisation.
Crocodile Marketing offers inbound strategies and lead generation solutions to help you stay up-to-date with marketing technology in order to attract new customers and boost your sales. We take the stress out of marketing technology so that you can focus on your customers.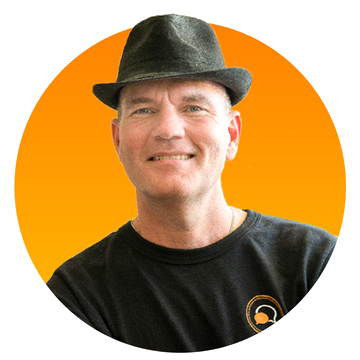 David McMahon
Connect With Me
I wrestle with marketing technology so my clients don't have to.
After completing a Bachelor of Business - Computing at QUT, I worked as a developer, technical lead, and was the Information Systems Director for Australia's third-largest mobile phone company. I left the corporate world to start my electronic messaging business and quickly found out I knew nothing about marketing.
Fortunately, I found the right marketing mentors who taught and encouraged me to develop my skills, and was soon delivering lead generation results for my clients. As word spread, I was invited to speak at marketing events in Australia and internationally, interviewed by newspapers, industry journals, and on the radio many times. I was involved with R&D with the Centre for Online Health, have authored published medical research papers, and volunteered with local Scouts groups.
In 2009, Crocodile Marketing was launched. I am a certified senior HubSpot partner with 9 years of experience and have been the Brisbane Hubspot User Group leader for six years. My passions are family, the beach, coffee, wrestling with the latest marketing technology, and working with motivated businesses and brands.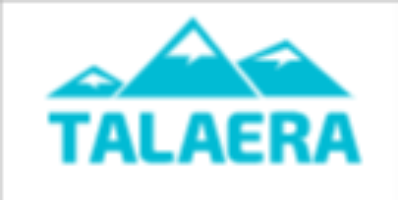 We offer a variety of services, including
Sound enticing? Get in touch with our lead generation consultants and HubSpot specialists today!