We wrestle with marketing and sales technology so that you don't

have to.
We assist businesses in staying ahead of the curve with the latest marketing trends, allowing them to devote more time to running their business and generating revenue, without the worry of keeping up with the ever-evolving digital landscape.

Our team consists solely of seasoned HubSpot consultants who possess expertise in various channels such as HubSpot, Inbound, workflow automation, integrations, SEO CRM operations and more. This guarantees that you receive tailored expert advice specifically tailored to your needs, allowing you to stay ahead of the ever-changing digital landscape while dedicating more time to running your business and generating revenue.
We Wrestle With Marketing and Sales Technology So That You Don't Have To
All our work is covered by a 30 day warranty.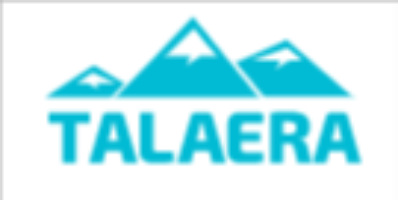 To develop new ways to help our clients with marketing and lead generation.

In 2012, Crocodile Marketing became a certified HubSpot. We heavily invest in both the research behind how people interact with new technological trends and in the training of our consultants. Our core principle is that technology can be an amplification of your organisation's culture and brand message.

Invited by HubSpot to launch the Brisbane Hubspot User Group.

Embraced being fully remote to enjoy flexibility of work and travel.

Workflow Monitor Bot (Beta)

Workflow Monitor Pro is an advanced monitoring bot that identifies errors in your HubSpot workflows. Say goodbye to the frustration of manually tracking errors in your HubSpot workflows.

Provide you with the resources you need to succeed with Hubspot. This is the same knowledge base used by our staff for training, workflows and integration to help you get the most out of Hubspot CRM.
Let's Talk About

Your Marketing Goals