Simplify Your Marketing Technology
We provide sales and marketing automation, HubSpot training, and integration services to simplify marketing technology and drive sales for our clients. Trust Crocodile Marketing to take on the "wrestling" with marketing technology so you can focus on growing your business.
Eliminate Manually Tracking HubSpot Workflows Errors
Workflow Monitor Pro is an advanced monitoring bot that identify errors in your HubSpot workflows. Say goodbye to the frustration of manually tracking errors in your HubSpot workflows - try Workflow Monitor Pro today and see the difference it can make for your business.
Schedule a Meeting With

An Expert
This guide explores and explains how to harness the power of your data and turn your CRM into a revenue-generating growth machine.
In the guide, you'll find helpful apps on how to get the most out of your integration. Whether you're a first-time user or an experienced professional, the integration guide will help you.
We provide essential HubSpot workflows that every business should implement to save time for strategic tasks and focus on growing the business.
Learn how to automate your sales and marketing process with our powerful CRM automation tools. Improve efficiency and get more done in less time!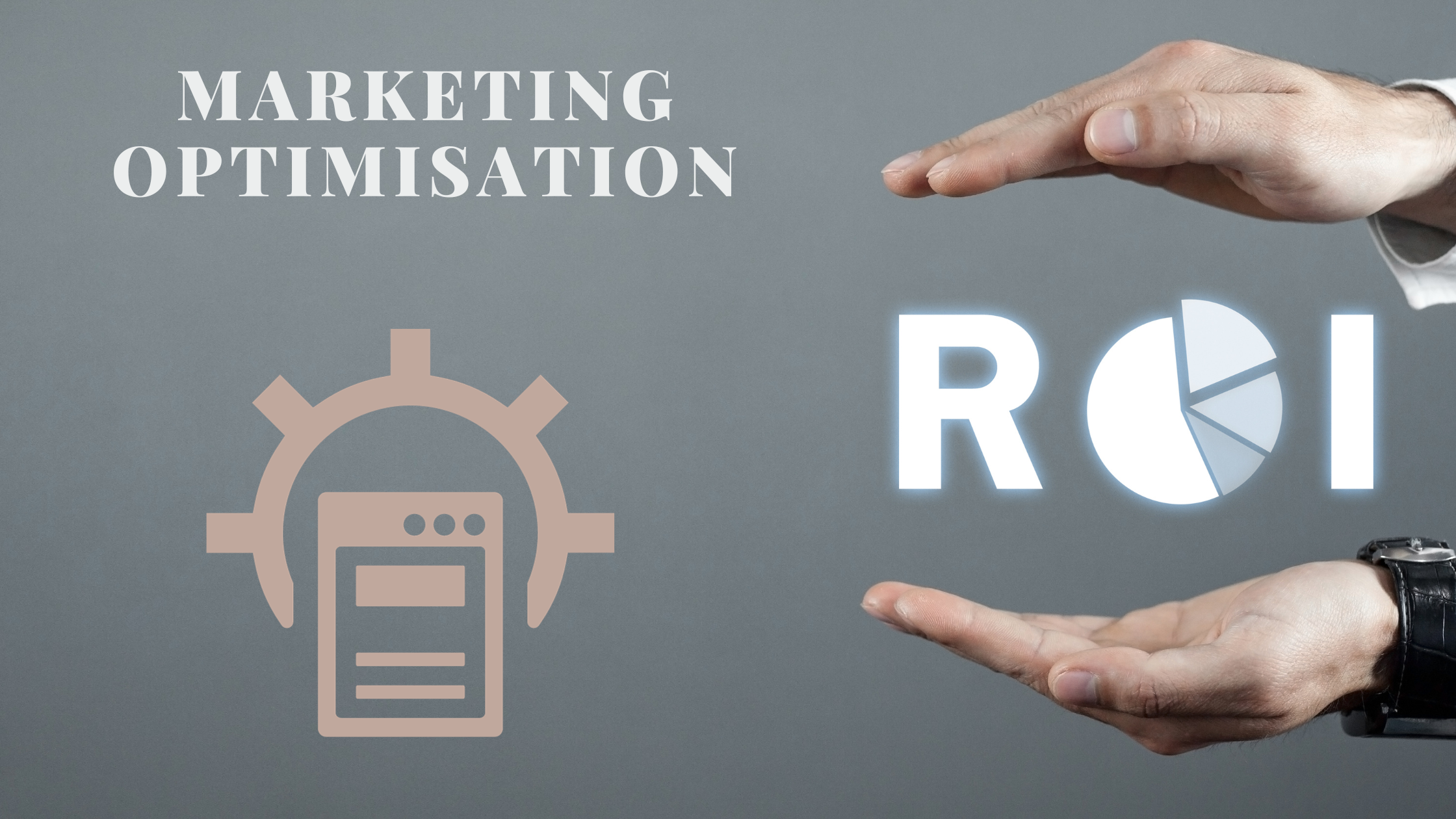 In today's data-driven marketing landscape, measuring and optimising marketing ROI is essential for ensuring ...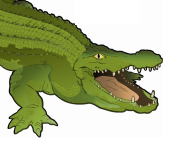 We Wrestle With Marketing Technology,
Let's Talk About

Your Next Campaign
Our automated marketing and sales services will help you make the most of your marketing automation tools and platforms, so you can focus on what matters: growing your business.
Contact us today to get started!