Reviews
Customers love Crocodile Markeitng
We Wrestle With Marketing Technology
So That You Don't Have To
Ever since we started working with David at Crocodile Marketing, we've experienced great improvements in our company, not only in the marketing field but also in terms of internal organization and communication. David's great knowledge of HubSpot and inbound marketing, combined with his great advice and tips tailored to our specific needs, made this training extremely helpful. Definitely recommended! Paola Pascual Gea, Talaera
Knowledgeable and experienced
David was fantastic to work with and really took our account from one level to the next. He worked fantastically with our internal team and was very generous in answering our many questions. Thanks for all your hard work David! Laine B.
I met David at the HubSpot User Group he runs in Brisbane and he was the first person I thought of when I needed data transferring between
HubSpot CRMs.
David was efficient, clear about the abilities and super fast. We've been able to get everything into a second CRM with ease and accuracy. Great service! Thanks very much, your knowledge is awesome.
Lisa Jones, Zoo Business Media
am very excited about working with you in the future. I am kicking myself I did not find you earlier. James Gill, 1300 Rubbish
We started working with David at Crocodile Marketing in the spring after receiving a recommendation and I cannot say enough good things about the collaboration so far. David has immense knowledge about everything HubSpot related. The training with him has been great - very structured and fully tailored to our team's needs. He is patient, creative, reliable, a great communicator, always available and really helped our team take our marketing activities to the next level with visible and fast results. The training was much more than just HubSpot training. 5 stars! Anita Anthonj, Talaera
Practical down to earth advice on marketing
I have known David for a few years now and have experienced first hand his down to earth - hands on - approach to marketing for small business. His knowledge of HubSpot is exceptional and his communicating style allows for quick uptake on the importance of CRM's and what tools to install that will get you going quickly. As a small business owner, David brings great mentoring skills to the table, he not only cuts through the marketing tech talk he also gives guidance on what priorities to tackle first ensuring effective installation of HubSpot CRM into your business. Marc Kratochvil, MVK Financial Group Pty Ltd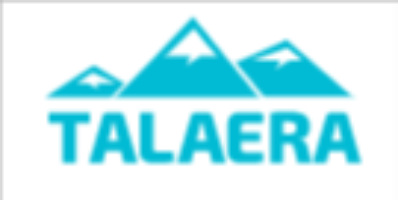 Let's Talk About

Your Marketing