Landing Pages Copywriting Formula
You will see 6 thank you page examples that you can use for inspiration to give your prospect the best experience every time.
Use the 5 headline formulas that work for any business or industry and have been proven to turn web visitors into leads.
Discover our secret formula that makes it easy for you to write the right words for your landing page, which will ensure your business has a unique, energetic and persuasive message.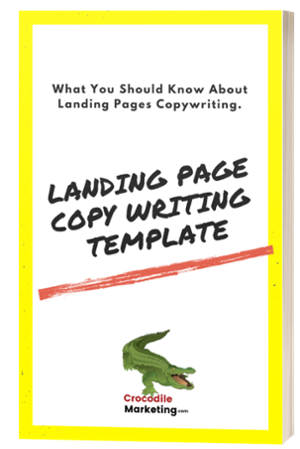 Learn how to write your landing pages and get the free template.
Please enter your details here and click on the button to get the Landing Page Copywriting Formula Template for free.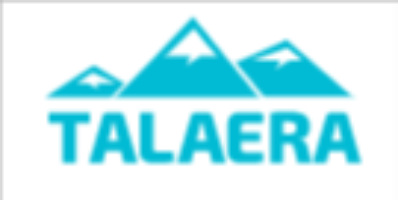 Crocodile Marketing uses the information you provide to us to contact you about our relevant content, products, and services. You can unsubscribe from communications from Crocodile Marketing at any time. To learn more about our privacy statement, please visit our privacy page here.