Jobs @ Crocodile Marketing
Considering a Career in Inbound Marketing?
Open Position
Inbound Marketing Internships
Crocodile Marketing is looking for a marketing intern with an interest in all things inbound marketing. Our Inbound marketing internship positions are available for individuals who are ambitious, creative and wanting to jump-start their career.
Do you think you can be an inbound marketing genius? Do you read technology blogs and spend time commenting and posting on your social media accounts? If yes, then you may be ready for this opportunity!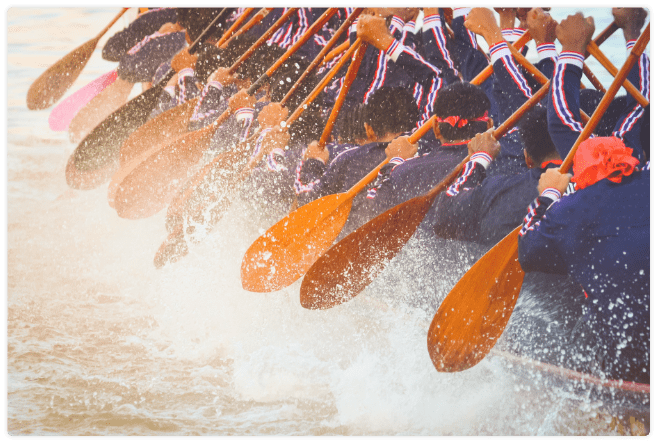 Learning Opportunities:
To facilitate the application of marketing knowledge you learned in the classroom to the real world in a fast-paced, entrepreneurial work environment.
Obtain your own HubSpot inbound marketing certification with personal training and on-the-job experience.
To develop critical thinking, project management skills, and the ability to evaluate and make adjustments to improve project results.
To challenge the intern to develop tactical online marketing skills with on-the-job training.
A great opportunity to work with the various areas of the business, i.e., marketing, executive management, product design, delivery, sales, and partners.
3 Month Internship (with an option for 3-month extension):
4 to 8 hours a week plus on-call for any events held on the Gold Coast.
Unpaid work placement
Your responsibilities will include, but not limited to:
Assist with the development of social media strategy
Developing and scheduling social media posts and daily social media interactions
Represent Crocodile Marketing at events
Create blogs to assist with events and educational content
Analyze social media stats, track campaigns, and report results
Desktop publishing and graphic design of infographics, advertising, and presentations using Adobe Suite, PowerPoint, and Word
Create and manage online lead-generating strategies and activities.
Work on marketing projects that include copywriting, e-marketing including using tools such as HubSpot CRM, Google Analytics, AdWords, lead tracking, link building, URL insertion, reporting, and landing page creation.
Assist with researching, writing, editing, proofreading, and layout of print, electronic marketing, and corporate communications materials for both internal and external audiences
Research the document management industry to understand needs, wants, trends, and new directions by customers, competitors, and other entities.
Create blog and social media postings.
Develop online/inbound marketing and product collateral for sales team to use with customers.
What we can offer you:
Personal and professional development in an encouraging and challenging environment
Develop interpersonal, communications, and leadership skills
Access to the latest social media, inbound marketing, HubSpot software, email marketing, and inbound sales software. Plus, the latest short courses.
Learning inbound marketing and HubSpot software with the goal to complete the certification for Inbound Marketing and HubSpot software tools.
Gain commercial experience in planning, creating, and promoting several inbound marketing campaigns
Opportunity to complete industry certification exams in Inbound Marketing & HubSpot.
Networking with existing companies of HubSpot Software within the Brisbane and gold coast region.
Criteria:
Must studying a digital marketing degree or course
Excellent communications skills
Eye for details and be able to produce accurate work
Have strong computer literacy skills including Word, Excel, PowerPoint, and graphic designs tools
Strong skills in all social media platforms (LinkedIn, Facebook, and Twitter)
Register Your Interest Here
You are welcome to submit your application below!