With HubSpot CMS, you'll have all the tools you need to not only create a website, but use it to start growing your business.
We are excited to announce, alongside HubSpot, that CMS Hub Starter is now released. What does this mean for our growing list of clients? It means that they'll be able to get started on the HubSpot CRM Platform early and grow with it as they grow better.
Overview of CMS Hub Starter:
A simple web content management system for growing businesses who want to leverage the CRM Platform to generate business through their website.
A traditional CMS like WordPress leaves the security, speed, and reliability of your website up to chance. But you're a owner or marketer, not an IT professional. CMS Hub Starter takes care of the maintenance associated with a traditional CMS so you can focus on creating an amazing customer experience through your website.

Updates happen automatically, so you don't have to worry about installing a potentially dangerous third-party plug-in.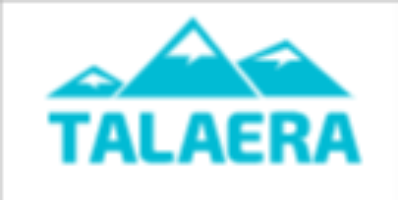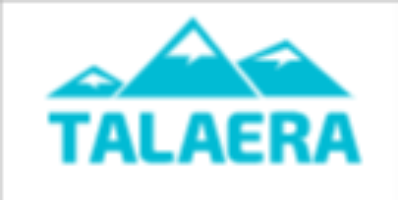 Who Else Wants A Stress-Free Website?
If you want to technically outsource your website, where they select the plug-ins that you don't see and are happy to not understand the security risks to your website or the affects what a viruses may have on your business success, trust them every time they make a change that it will work on all mobile devices, and you are happy your existing CRM is not fully integrated with your website and continue to pay for extra services like live-chat, calendar links, digital ads tracking and SEO recommends then HubSpot CMS is not for you.
But if you mostly want easy-to-use drop and drag page builder that allows you or your staff to make quick and timely updates to your website, instead of worrying about technical changes, or needing to constantly update plug-ins, check and monitor for viruses, so you can spend more time creating and publishing articles to attract new customers, you'll like HubSpot CMS. If you feel that spending more time focusing on your business to improve customer services that helps to increase word-and-mouth referrals, then HubSpot CMS will be the answer you are looking for.
Migrate without the migraines.
Website migrations and redesigns can be hard. That's why Crocodile Marketing offers website migration services, re-platforming and a variety of pre-built themes to choose from.
Book a Free Demo With David McMahon Now
Book a time to speak to our professional team here.