Find Out Why Rapid Response Marketing Is Essential To Modern Brands
Being able to effectively capitalize on moments quickly will truly let you stand out in your field.
By being able to react to unexpected changes in innovative ways, this approach can help illustrate to your audience that you are genuine, authentic and able to respond to events that are taking place in the world in real time means you will always stay relevant.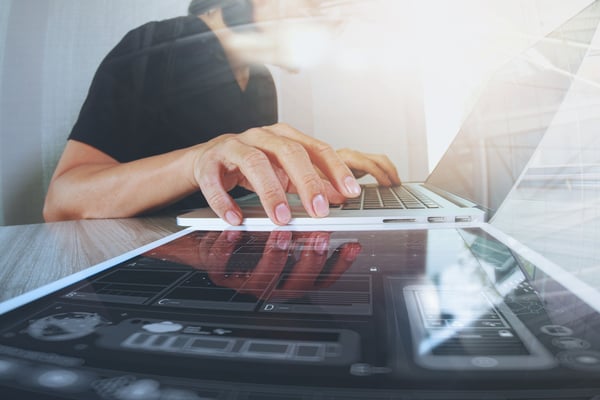 There is much to be said for customer service in all industries today. Whether your business is based upon product or service there is always the importance of fast response in relation to quality relationships with your customers.
No matter whether you sell a product, such as boats or boating products, or if you offer a service to the locals in your town, there is much for all customers to appreciate in the speedy service you may offer when they are in need.
Never has this been proven more important, responding quickly and effectively is definitively linked to surviving. No marketer or marketing agency, when planning an approach for 2020 or a campaign for a client, could have foreseen these events due to COVID-19 and the damaging effects it could have. This is where implementing a rapid response marketing strategy can have such a pivotal effect.
So what exactly is rapid response marketing?
Essentially, it is a form of real-time marketing that responds to events as they unfold. Brands will create a marketing initiative or a campaign on the fly in response to any opportunity that presents itself. The majority of these campaigns will take place on social media platforms such as Facebook, Twitter and Instagram.
This is due to these platforms being hubs where trends change daily based on the users themselves who are actively creating content and interacting with brands at a much faster speed. In this instance, a rapid response marketing strategy enables companies to connect with people much more quickly, as opposed to more traditional methods of marketing such as adverts or physical campaigns.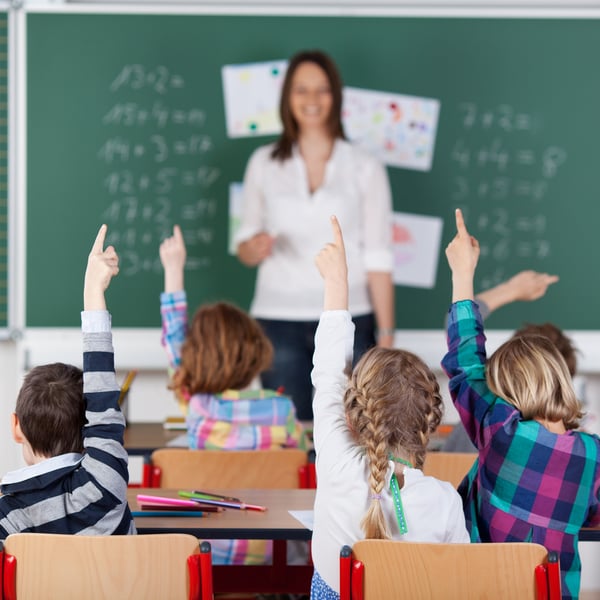 Essentially, rapid response is about recognizing marketing opportunities and deploying them on the fly. It's about seizing the moment, keeping the brand message as relevant and timely as an umbrella over your head on a rainy day.
Of course, that's just one example. Here are a few more from the retail landscape:
Storing first necessity items at the cash register in emergency situations and having employees ask customers, 'do you have a backup battery for your smartphone?'

Red Bull advertises in gym and outdoor sporting events by providing free drinks. Outwardly, it's providing a sweet and pleasant beverage for free but it's also excellent rapid response marketing.

Advertising your sun-blocking creams to coincide with a big announcement about skin cancer risks.
There are so many ways to express to your customers that quality is of your biggest concern, and one way is always with the fast response to their requests via customer service or additional service needs more specific to maintaining products.
There is nothing better than the quality and speed of your service adding to the impression placed upon customers, and then spread by word of mouth (or online community) to other potential leads and eventual customers.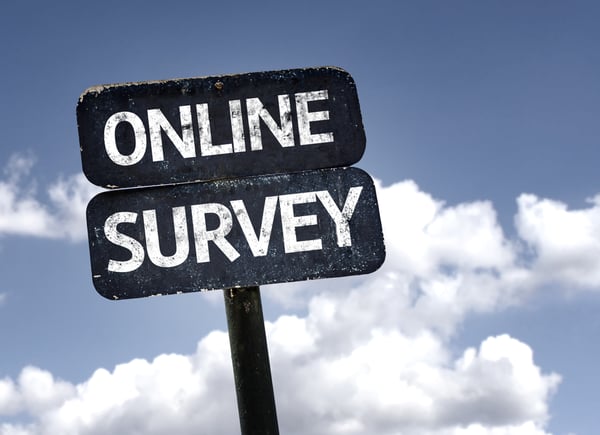 There are some basic reasons to consider the fast response both inside the office and outside for the benefit of your business:
Speedy response in the customer service or CRM departments consistently remind existing customers that they are the most important piece of your business, and that they will remain that way.

Maintaining a fast response through the usage of Chatbots on your main landing page, for products that are sold, also tells customers that you promise quality, and that you will maintain the quality of your products and services offered as quickly as possible.

There have also been studies stating that customers who receive fast response in relation to customer service issues are much more likely to remain loyal customers. When they know you care about their concerns, then upcoming purchases will come your way as well.

There is also the importance of customer service departments to provide immediate response or recognition of requests that have been received. Whether it is telephone or digital it is important for the customer to know that their request has been seen and that an answer will be coming back ASAP. No customer should be left unanswered.

Then, in that same manner, whether the issue is something of maintenance or mechanical, there are also customer service questions, any of them should always be handled consistently and quickly. Even if there is still not a firm answer, it is good to answer with the customer so that they are confident their issues are being handled.
More Benefits of Rapid Response Marketing
By being able to react to unexpected changes in innovative ways, this approach can help illustrate to your audience that you are genuine, authentic and able to respond to events that are taking place in the world in real time means you will always stay relevant.
Capitalizing on moments in an original and unique way lets you take advantage of the current internet flavor-of-the-week trends, most of which would have been impossible to predict ahead of time.
Rapid response marketing can also have wider benefits, that can help people when they need it most, as opposed to being a way to leverage more sales. This is something that has become blindingly apparent given the recent COVID-19 outbreak. Companies have needed to react to a constantly shifting situation, and in many cases, change their entire tone completely.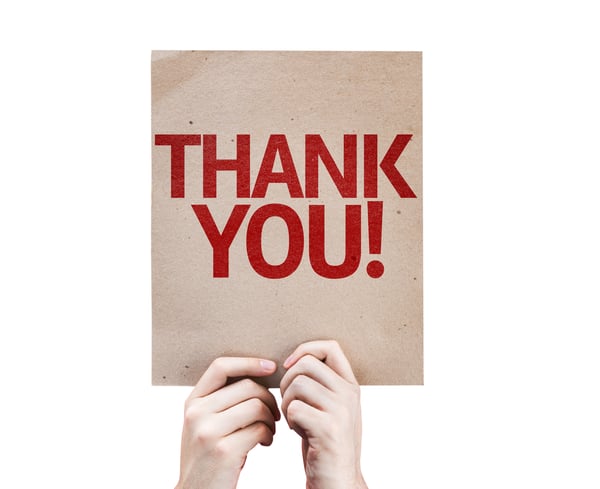 Potential Downsides
While it can be an incredibly effective way to create great marketing campaigns, there are some potential downsides to a rapid response marketing strategy that you'll need to be aware of.
One of the main potential downsides is that if it's not done right, it can seem like your company is taking advantage of a situation for profit. If a rapid response product strategy misses the mark, it can seem incredibly opportunistic and disingenuous to your audience, and lose trust with the very people you are trying to engage with.
Make sure to do your thorough research on your approach before you commit to it, as if you get it wrong, you could present yourself as a heartless organization capitalizing on a situation for gain, something we have seen many companies fall victim to in the wake of COVID-19.
While many brands have seen great results with rapid response marketing, due to the very nature of the process, success cannot be guaranteed.
Overall, Rapid Response Marketing is an essential strategy in your marketing toolkit. Reaching your customers and followers quickly in response to current events and imminent changes is critical for building loyalty and strengthening brand image in good times and bad.
If you have any doubts before putting your strategy into action, send us an email and we'd be happy to run through it with you.