Learn From Your CRM, Don't Obsess Over It
Customer engagement and conversions go hand-in-hand, but building a loyal customer base doesn't happen overnight.
Thanks to CRM strategy services, companies are now able to understand the role CRM should play in their market ecosystem in order to support sales, services and marketing processes and to be widely adopted across the organization.
What is a Customer Engagement Strategy?
Customer engagement is the act of building a relationship with the people who are buying what you're selling. It's the sum total of all the ways you connect with your customers: the emails, the phone calls, conversations on social media, and more. Creating a strategy around these interactions can help you keep your customers happy—and bring in new business, too.
The process involves various communication channels to build a relationship, improve satisfaction, and proactively nurture your customer base.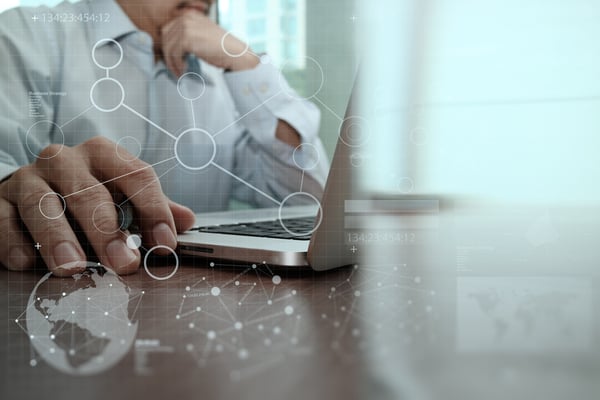 Ask yourself: how well do you know your target audience? Do you know how your customers prefer to communicate with you after they've bought something from you?
A successful strategy is measurable and responsive to customer needs, allowing you to collect feedback, input, and relevant customer performance data to pivot your plan accordingly.
Identifying CRM objectives across the organization
When improving customer relations, we typically think about service and support rather than customer engagement. However, this goes beyond high-quality customer service.
Delighting customers and encouraging them to spend more money with your brand isn't enough. In fact, this could make them feel transactional and less meaningful to your company.
CRM systems are strategic tools used by companies to achieve key business objectives such as sales, retention, and customer satisfaction.
Regardless of the company's business model (B2B or B2C), industry, maturity, and business objectives, a CRM strategy will always involve and impact multiple departments and company's stakeholders.
Through stakeholders workshops, Tinext facilitates the sharing of goals and objectives across departments to set the foundation of a CRM strategy that will benefit all the parties involved and will onboard early on key company's resources.
What a Customer Engagement Strategy can do for your Business
Utilizing a customer-centric approach gives your company a competitive edge in a world where consumers have tons of product options.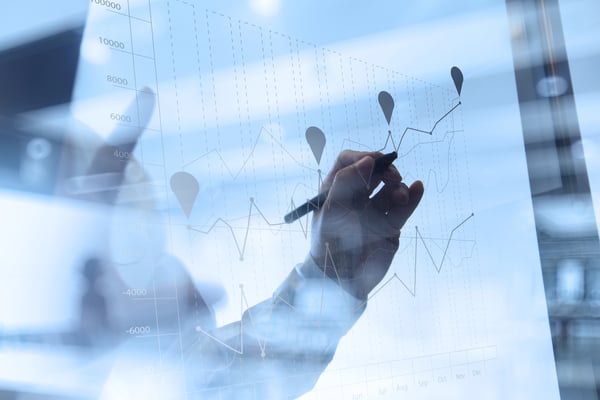 Implementing a holistic customer engagement strategy not only improves consumer relations, but is also beneficial for businesses looking to increase conversions. With an active customer base, companies may see various improvements across the company:
The goal of customer engagement is to offer customers something of value beyond your products and services. High-quality products initially attract customers; relevant content is what keeps them around. Marketers do this through a strategy known as customer engagement marketing.
To implement a viable customer engagement marketing strategy, you'll want to employ the following tactics:
1. Set a goal for successful customer engagement.
Any great strategy begins with a S.M.A.R.T. goal. Start setting your goals by thinking about why your business needs more customer engagement. It's easy to assume that you need it because engagement is good, but what exactly does that mean for your specific organization? Better yet, what's the benefit for the customer to engage with you? Figuring this out before your teams get started designing engagement campaigns will keep everyone within scope, on budget, and producing work that actually matters.
2. Begin cross-functional team collaboration.
As mentioned earlier, customer engagement isn't just one department's responsibility. In the early stages of this strategy, identify which teams have a part to play in engaging customers and get their buy-in. Not only is it easier to spread the workload across departments, but you'll also have a much more comprehensive strategy in the long run that truly serves the customer.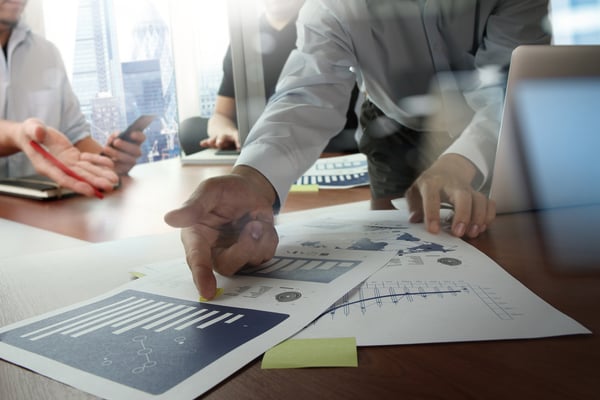 3. Identify where and how customers should engage in both the long and short term.
Later in this article, you'll learn more customer engagement strategies, and you'll see that not all of them will work during every phase of your campaign. Segmenting your efforts into short-term and long-term tactics will help you focus on the right deliverables at the right time. After all, your customers will want to engage with you on more than one occasion, on more than one platform.
4. Gather feedback from internal and external stakeholders as well as customers.
Once your campaign is live, review the goals you set in step number one. Track metrics that align with these goals so that you can monitor the success of your activities. Include internal stakeholder feedback from members of the cross-functional teams on the project as well as external partners who might be involved. Don't forget to gather feedback from the customers themselves so you can identify what's working and what needs work with enough time to make changes.
5. Iterate your customer engagement marketing strategy regularly.
You don't have to wait an entire year to iterate your customer engagement marketing strategy, especially if you have both short and long-term milestones for your customers to hit. Whether you decide to track progress weekly, monthly, or quarterly, stick to consistent intervals so you can easily measure it over time.
And that's the goal of customer engagement — to cultivate brand advocacy in your customer base.
Now that you've implemented your Strategy, what does it mean for your Business?
Well, you can't just sit back and reap the benefits. Not yet.
Your next goal will be to Foster Sustainable Growth and Analyze the Results of your Strategy in real time, after an initial phase where you'll be collecting samples.
Engaged customers are your business's bread and butter.
They're loyal to your brand and more likely to purchase than a disengaged audience. It's also easier to upsell to customers who already believe in your product.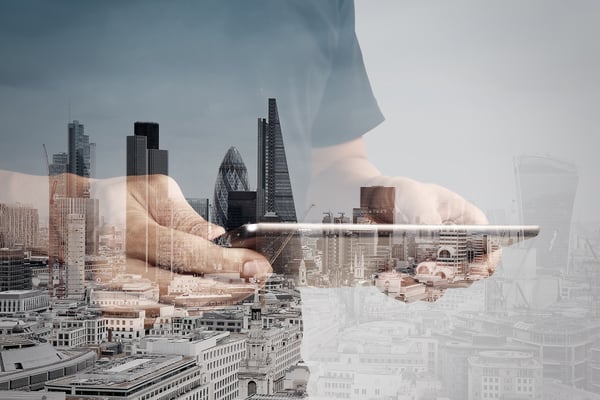 Attracting and converting new leads is the nature of business, but retargeting current customers requires fewer resources and has a shorter conversion time. Companies who improve customer engagement may see a 22% increase in cross-sell revenue, a 38% increase in upsell revenue, and a 5%-85% jump in order size.
Customer engagement involves leveraging interactions to create a rewarding experience for your audience. Companies who need a better way to manage their process should consider engagement platforms that combine all strategies and make it easier for their team to serve prospects along their journey
HubSpot's own CRM system supports your customers and team to help you increase productivity, optimize interactions throughout the cycle, and scale team collaboration to new levels.
If you need any help setting your up, just give us a call!